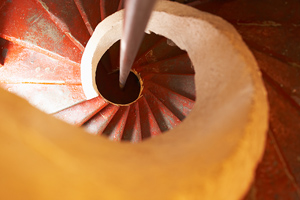 A Customer Portal is guaranteed to make repeat ordering simple and save you time.
From your Document Library you'll be able to choose your prestored document(s) you wish printed, choose the number of copies and see the total price. Then place your order with us—all in a matter of minutes
To access your online order center, enter your username and password into the fields below. If you have forgotten or misplaced your username and/or password please call us.
If you don't have an online order center setup and are interested in one, please call or contact us online.